You can watch our services live from our facebook page by clicking the link below. God Bless!

https://www.facebook.com/victorychurchnwa/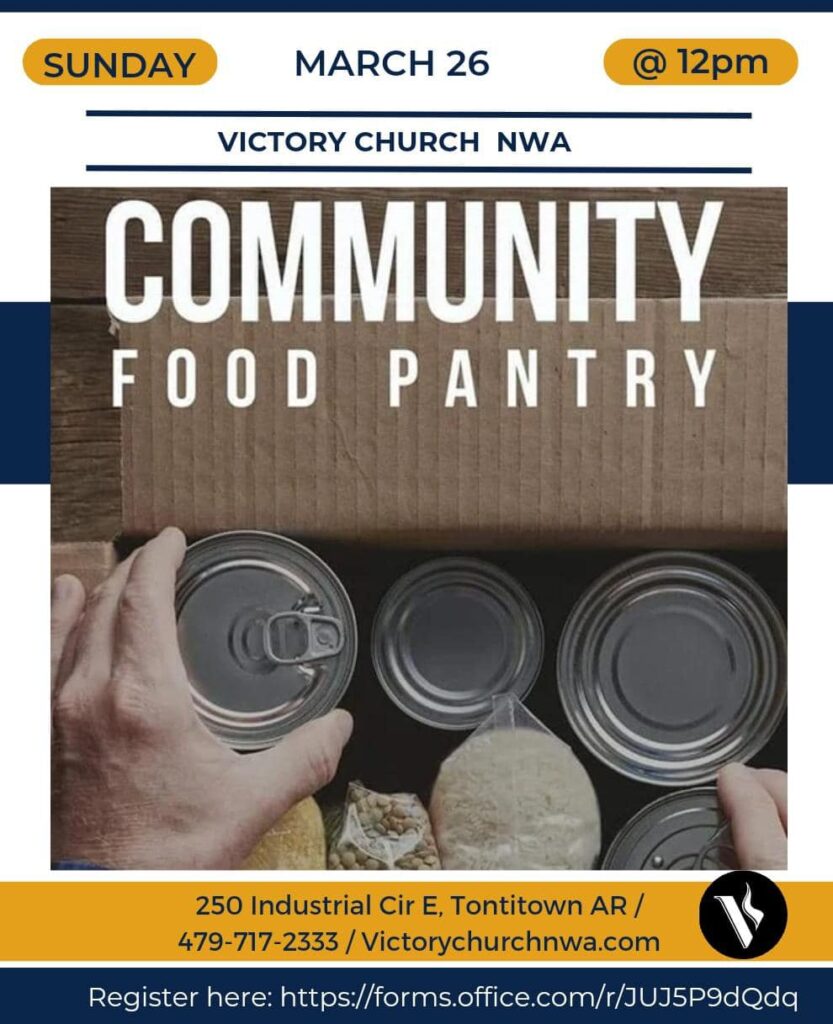 Food Pantry
Victory Church NWA is giving away food again on 3/26 at 12pm. We are asking that you pre-register, so we have your items prepared, based on family size.
Click Here to Register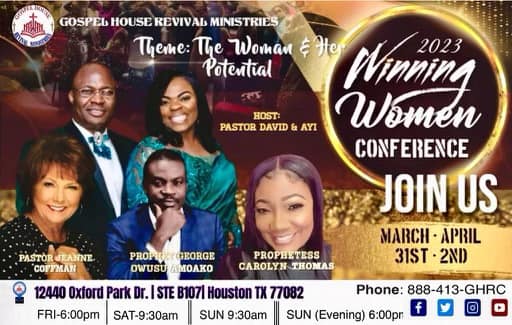 Women's Conference
March 31st – April 2nd in Houston TX
Easter Egg Hunt
Sunday April 9th after the 10:00am service. Free for children 0 to 12 years.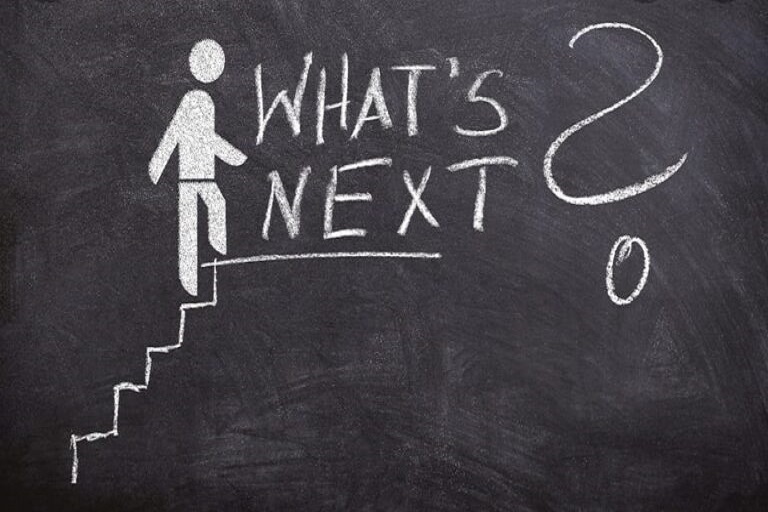 Next Steps
Every other Sunday after service.
This group is for people at all levels and stages of their walk to help grow and build into the next steps of Discipleship.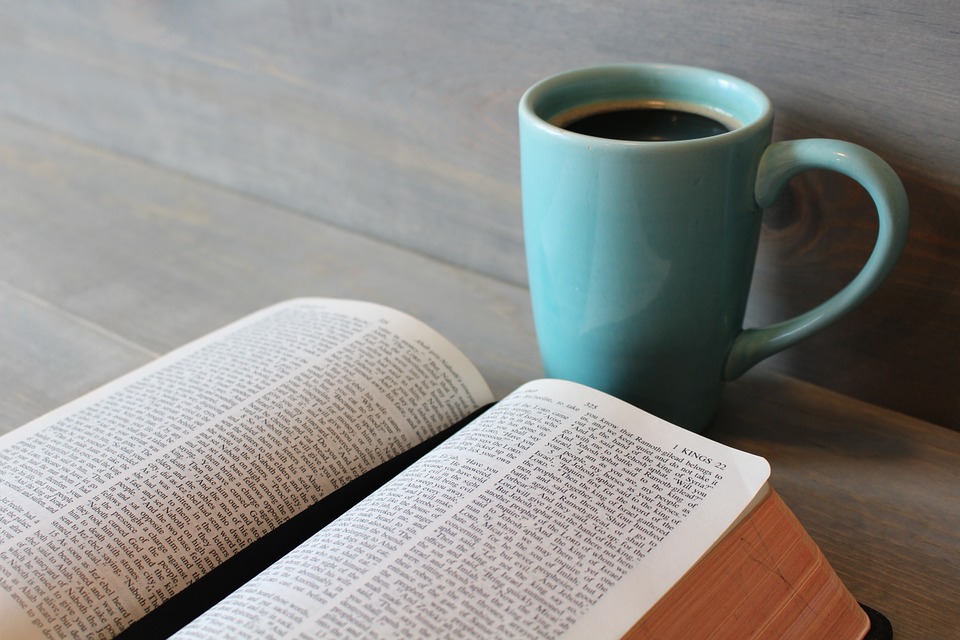 Men's Coffee and Bible Study
Wednesdays at 6:30am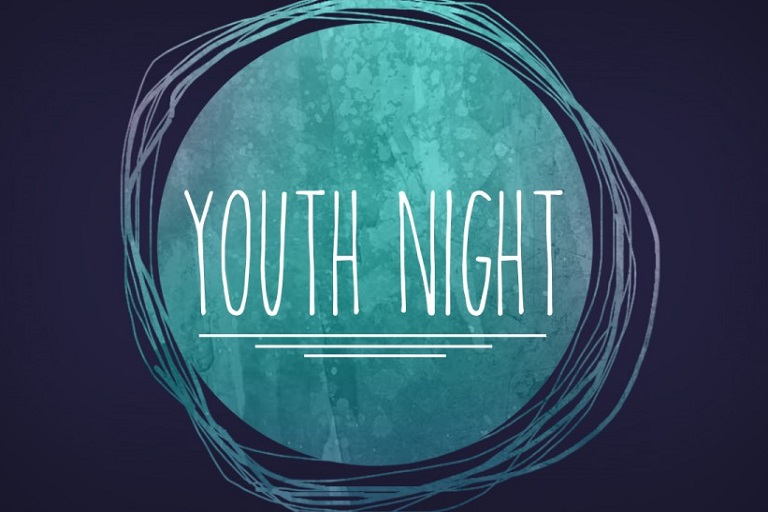 Youth Night
Every other Friday.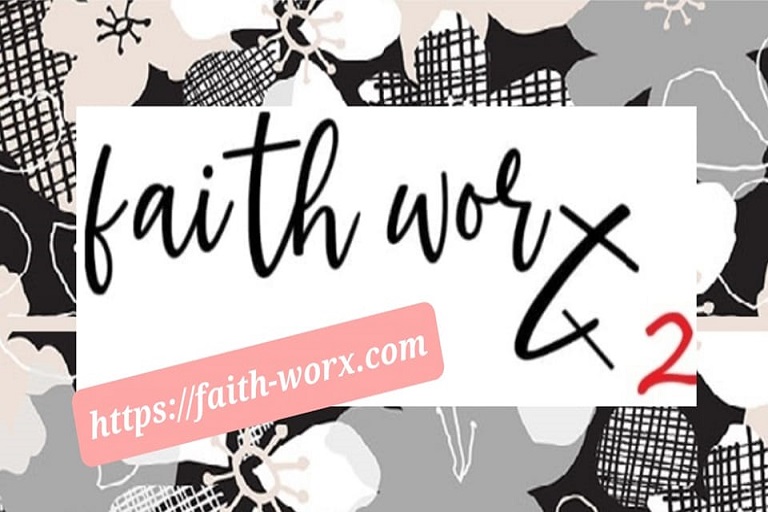 Faith Worx 2
Faith Worx 2 is a clothing and faith-based regalia line that is committed to take God's Word out to the world through what we wear and display. Open Sunday mornings. Take a preview at our merchandise, out on our website.
https://faith-worx.com/